We are Experienced Oral Surgery Experts
What is Oral Surgery?
There are different types of oral surgeries for different types of conditions that affect the teeth and gums.
Some you are probably familiar with, such as wisdom tooth extraction. Other types of oral surgery are more complex and less common, such as a frenectomy or alveoloplasty. Some oral surgeries, like wisdom teeth extraction, are often needed even with regular tooth growth and development. Other types of oral surgeries are designed to treat specific issues resulting from disease, damage, or decay. Our experienced oral surgeons at Westside Endodontics Inc in Los Angeles, CA perform a wide array of surgeries with precision and care.
What Training is Required for Oral Surgeons?
Oral and maxillofacial surgeons do not only deal with issues concerning teeth and gums. These specialists also diagnose and treat issues affecting the jaws, forehead, cheekbones, skull, and other areas around the mouth and face. This requires years of training and education, including dental school and 4 to 6 years of training after dental school. Oral surgeons are trained to address functional as well as aesthetic issues that are making it difficult for you to eat or chew, or issues that are affecting your appearance. With years of experience and education, oral surgeons have the skills necessary to diagnose and resolve issues quickly.
Our Oral Surgery Services
There are many types of oral surgery, though tooth extraction is the most common.
Tooth extraction can help to make room for other teeth or remove teeth that don't have enough space to come in properly, like wisdom teeth. Tooth extraction can also be used to remove teeth that are damaged or decayed, so the patient can get a dental implant instead. If your teeth or jaw bone have been damaged in an accident, oral surgery can also help to restore the damage.
Tooth Extraction
Wisdom Teeth Removal
IV Sedation
Dental Implants
Bone Grafting
Sinus Lift
Biopsy
Expose and Bond
Broken Tooth / Cracked Tooth / Tooth Fracture
Oral pathology
Frenectomy
3D imaging / CBCT scan
Dental Implants
Anesthesia
Exposure impact teeth
Alveoloplasty
Jaw bone loss and deterioration
We Use Advanced Technology to Provide the Best Care
X-ray technology is essential for accurate, precise oral surgery.
Our oral surgeons at Westside Endodontics in Los Angeles, CA use dental cone beam computed tomography (CBCT) to get a close, detailed view of the affected teeth, soft tissues, nerves, and more. This technology constructs a 3-dimensional view of the patient's mouth, so oral surgeons get the clearest possible view of the issue and the most information to help the surgery.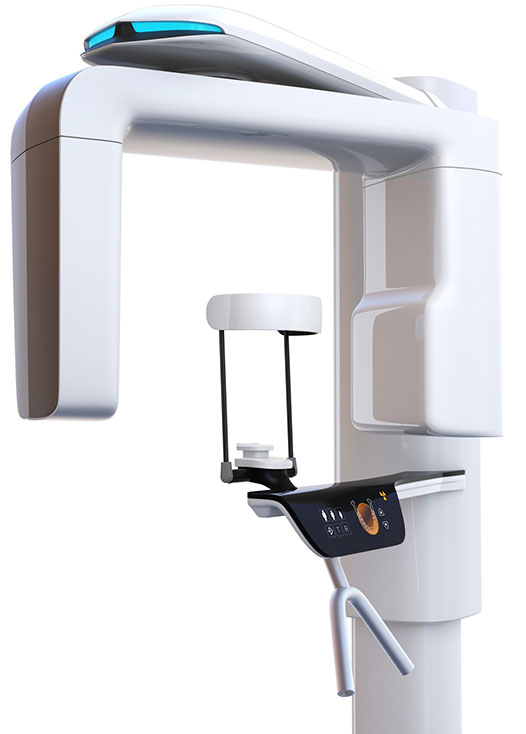 Oral surgery experts at Westside Endodontics are here to help you.